How To Samsung J7 Pro google account bypass Frp Unlock/Without Otg WiFi Needed.
https://www.youtube.com/watch?v=nlX2WwwywDk&feature
In This tutorial i will show you the way to bypass google account Samsung J7 Pro frp unlock computer/ WiFi needed / google account on Samsung J7 'android all versions' Use this methodology if you get the message:
This device was reset. To continue sign on with a Google Account that was already synced on this device / If You Like This Video Please Like And Share and Don't Forget To SUBSCRIBE
Samsung J7 Pro Bypass Google Account ✅ Only Internet Needed
This is official YouTube channel of Gsm Solution Tips
we made this channel for learners, beginners! HOW TO DO FLASHING, UNLOCKING,Frp Bypass,google Account Remove,Frp Remove, WITHOUT BOX WITH CRACK in Bangla language This is official YouTube channel of Gsm Solution Tips
we made this channel for learners beginners! HOW TO DO FLASHING UNLOCKING Frp Bypass,google Account Remove Frp Remove WITHOUT BOX in Bangla language
NOTE: PLEASE LIKE► SHARE► AND SUBSCRIBE► TO THIS
CHANNEL!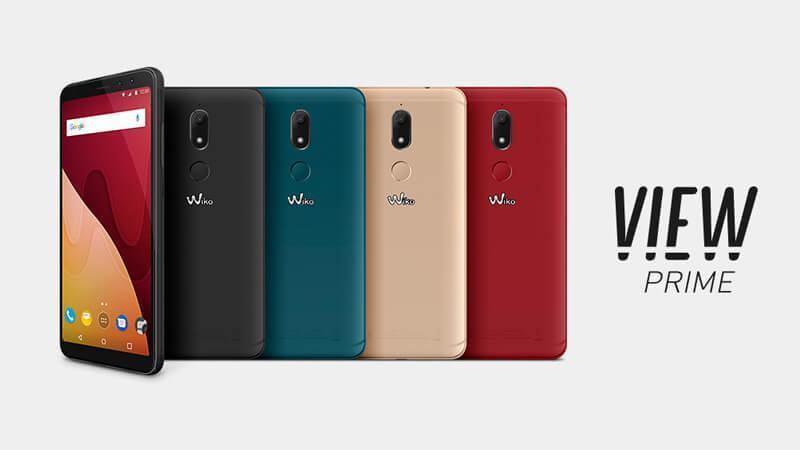 The Samsung FRP Bypass APK is a tool that has been designed with the specific purpose of unlocking the Samsung Android phones without the need for a computer. This tool works around FRP so that even when you forget your Google login, you don't have to use it to log in to your phone after doing a reset. Bypass FRP Samsung J7 Pro Via Hushsms method. 1: Insert a sim card with an SMS plan in an unlocked phone. Download crysis 3 game for android. 2: Download and install Hushsms then click on open. 3: Insert a sim card without pin code In the FRP locked device. 4: Turn ON The FRP locked device and Connect it to a Wi-Fi network.
Easy samsung frp tool 2020 v1. SAMSUNG FRP BYPASS TOOL. This Samsung FRP bypass tool first I test, and it is 100% working. Easy Samsung FRP Tool one of the most popular Samsung FRP unlock tools. Easy Samsung FRP tool 2020 v1 this tool is working all Samsung devices android 10 supported. Current time this Samsung FRP unlock tool Good did working. Samsung FRP Unlock Tool Pro Odin Method: Step# 1: Go to SAMMOBILE from your PC and login with your account, If you don't have any account so make a new one. Script c++ menghitung luas persegi panjang. Then type your phone model on the search bar. Step# 2: Select your phone model Samsung J700F/00H/00M J710K, J710MN, J710FN, J710GN then click on search.
Samsung J730gm Frp Unlock Umt
Samsung FRP Tool is the tool to unlock the FRP of Samsung devices. It is 100% tasted and also free to download. However, it is the little application that takes a little space of your device and allows you to bypass FRP. So, if you want to bypass any kinds of Samsung device FRP, you can take this tool without any hesitation.