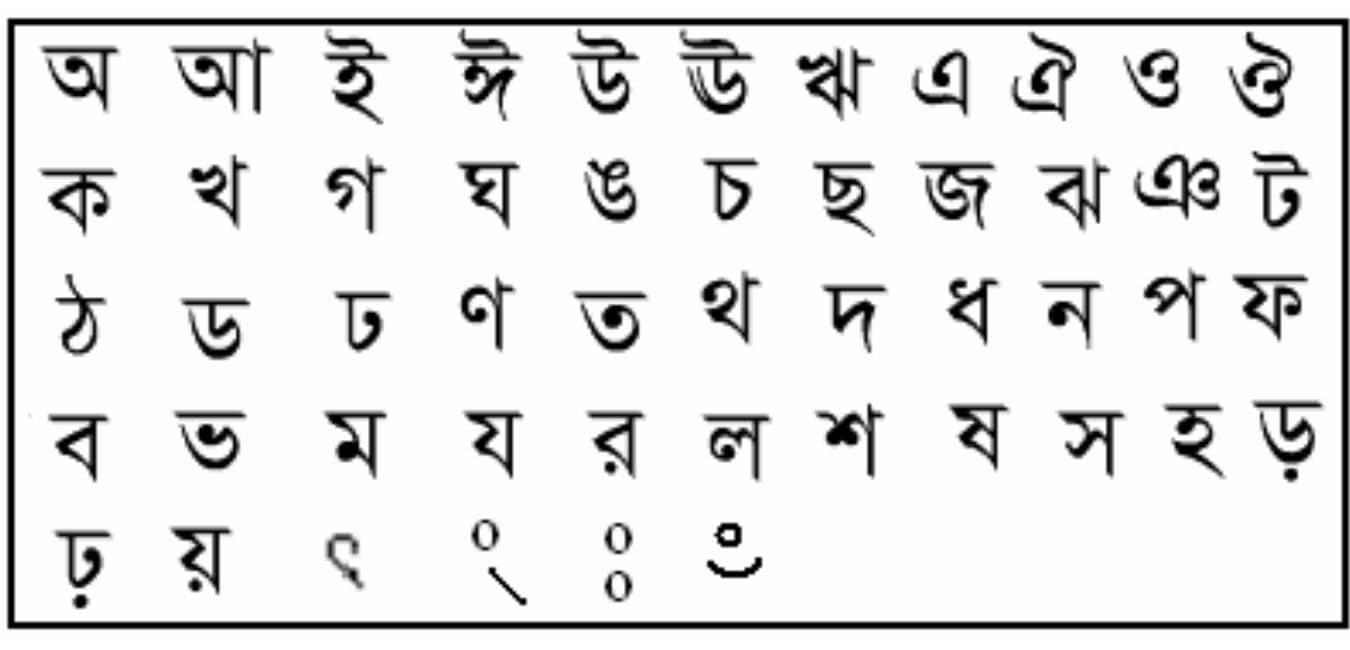 Download Samsung SM-J600G Flash File:
How to Samsung j600g frp lock bypass? Without pc new method. Sm-j600g/ds frp unlock in latest android version no help and feedback option in talkback setting.
J600GDXU6CTF4 (Android 10)
J600GDXU4BSH2 August, 2019
J600GDXU3BSD9 April, 2019
J600GDXU3ASA1 2019 January Four File
J600GDXU2ARG7 2018 July Update
J600GDXU1ARE9_INS Latest 2018 May Update
Samsung J600g Frp 2019 Price
How to Flash Samsung SM-J600G:
Samsung J600g Frp 2019 Hindi
New clash of clans unlimited game download. Make sure your device is atleast 30 percent charged to perform flashing.
• Switch off the mobile
• Press both volume keys & connect usb cable to shift in download mode
• Now open the Odin flash tool and follow the steps as shown in the video
• Select Samsung SM-J600G.
• Select the Odin tool and open it
• Select BL file
• Click AP or PDA then select AP File
• Click CP and select Modem File.
• Click CSC and select CSC File.
• After selection mobile will get detected automatically
• Now click start on system & installation is in process
• After installation mobile switch ON of its own.