Activating Adb On A Frp Locked Samsung Phone
May 02, 2021 If there is an FRP lock on your Android device, you may be looking to perform the ADB FRP bypass process. This lock is implemented on every Android device that runs on 5.1 version and above. Due to this FRP lock, users who could not recall the password for their synced Google account has to go through a lot.
How To Bypass Samsung FRP Lock / Google Account Lock Without PC. Step 1: First Turn ON your Samsung phone and select your language. Step 2: Now Turn ON WiFi and connect to a WiFi network. Step 3: After connecting Wifi network tap on Next button, again tap Next button. Now, wait few seconds for Google account Sing In option.
Adb – Enabling USB Debugging on locked (FRP) android phone. I have a Samsung J5 Prime (SM-G570F/DS) that has been factory reset and now asking for Google account. I've read this can be bypassed if ADB.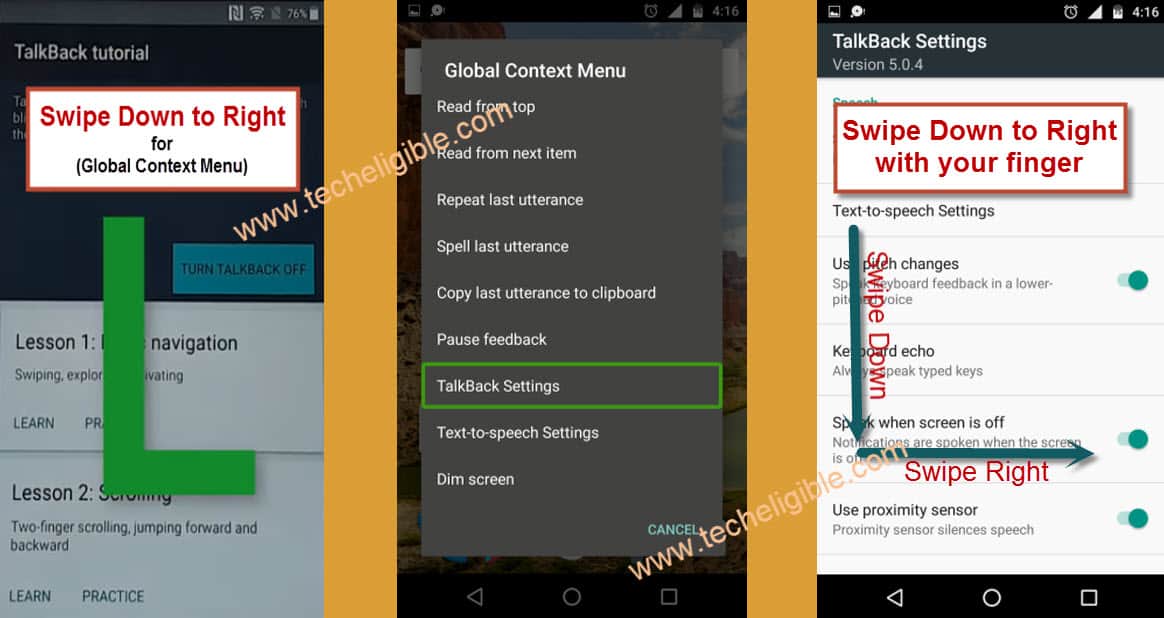 Activating Adb On A Frp Locked Samsung Phone Password
Talking FREE FRP Reset without OTG cable for 2016 models 100% OK
Tested models:
Samsung Galaxy Grand Prime SM-G531H, SM-G531F,
SM-G530FZ
Samsung Galaxy Core Prime VE SM-G361H, SM-G360T1
Samsung Galaxy J2 SM-J200F, SM-J200G, SM-J200GU,
SM-J200H
Samsung Galaxy J3 SM-J320F
Samsung Galaxy J5 SM-J500F, SM-J500FN, SM-J500G, SM-J500H
Samsung Galaxy J7 SM-J700F, SM-J700H
Samsung Galaxy A8 SM-A800F
Samsung Galaxy S5 SM-G900F, SM-G900H, SM-G900FD
Samsung Galaxy S6 SM-G920F, SM-G920I, SM-G920T
Samsung Galaxy S6 EDGE SM-G925F, SM-G925I, SM-G925T
Samsung Galaxy S6 EDGE+ SM-G928F, SM-G928G, SM-G928I,
G928G, G928T, SM-G928A
Samsung Galaxy Note 5 N920C, N920G, N920I, N920T
Steps:
1. Download and install SideSync on your pc from
http://www.samsung.com/us/sidesync/
(http://www.samsung.com/us/sidesync/)
2. Open SideSync and connect your Mobile
3. A menu will appear to choose Browser choose Internet
Browser
4. Go to http://www.unlocksamsungonline.nl/setting.apk
(http://www.unlocksamsungonline.nl/setting.apk)
5. Click on Bookmarks -> History -> Download history
6. Install Setting.apk
5. Open Settings.apk and then go to security and make a pin
for screen lock 0000
6. Go to Other security settings - > trusted agents -> turn off
google smart lock
7. Go to easy mode and choose Easy mode then done
8. Go back to setting.apk and choose standard mode and
then done
9. Keep repeating step 7-8 until the home screen appears in
normal mode
10. Go to google play, and enter your pin 0000 and set up and
new google account
11. Restart the phone once completed, then go to Settings - >
accounts and remove the google account
12. Go to download mode and SEE! .. FRP Lock: OFF
Now to a Factory reset and go through the activation process
normally it will not ask for Gmail to activation
Enjoy your phone
IF ITS WORKED_PLEASE PRESS THANKS BUTTON!
Activating Adb On A Frp Locked Samsung Phone Repair
If your Samsung device is locked by FRP and now you want to Samsung FRP remove on your device, you can read the content. Octopus samsung tool crack download. When you do factory data reset on your smartphone that time all setting are back on the default setting, and all data is erased with the downloaded app and files.